I went shopping on Friday for the first time in ages. I have been shopping numerous times in the past few months for art supplies, paper, and things of that nature. And this time it was only to Barns and Noble to pick up a few books to fill my free time at work. But I really enjoyed it. I wandered around for about an hour, browsing all sorts of genres and the magazines. And of course I fell in love with more that one thing I couldn't afford, that's what shopping's about - right?? Specifically
these
. To be fair, I have been looking for bookends of the sort for quite some time, and I even picked up a box with the intent of purchasing them, only to remember that I had alloted myself a certain amount to spend, glanced at the price, said a slight profanity under my breath and set them back on the shelf. Maybe next time.
My purchase. I've heard good things about it - it's a new series, the 4th book comes out next month. I think the 500 pages will keep me occupied at work.
I didn't see
these
while I was shopping, but I have considered getting some. But would I remember to use them?? Hard to say. I would like to get into the habit of doing some earth-friendly things, with out going overboard...
After shopping on Friday and stopped in a Chinese food place to check it out. The place I like to order from takes nearly an hour to get it to me, and when you order takeout - it's usually because you are already hungry. I heard of this place that is just down the street. Not a buffet, they make your food to order. You do have to pick it up , but it's so close it would be like going to McD's to get dinner (and I like chinese way better). It wasn't anything special, but it was decent food, in good time.
Yesterday it was glorious outside. I was actually sweating! Steven had to work the Mizzou baseball game, and he told me it was the last series for the season. I was slightly disappointed since I hadn't made it to a single game. After thinking about it I realized that I hadn't been due to weather. Either rain or cold, or both. I tolerate baseball, usually, because I get to sit in nice weather. So yesterday I decided to go and enjoy the sun. After 3 innings, and over 2 hours, I had had enough. Partially because I had forgotten sunscreen, and I could tell that I was getting burned. And the score was already 11 to 2. I had no worries that Mizzou was going to win.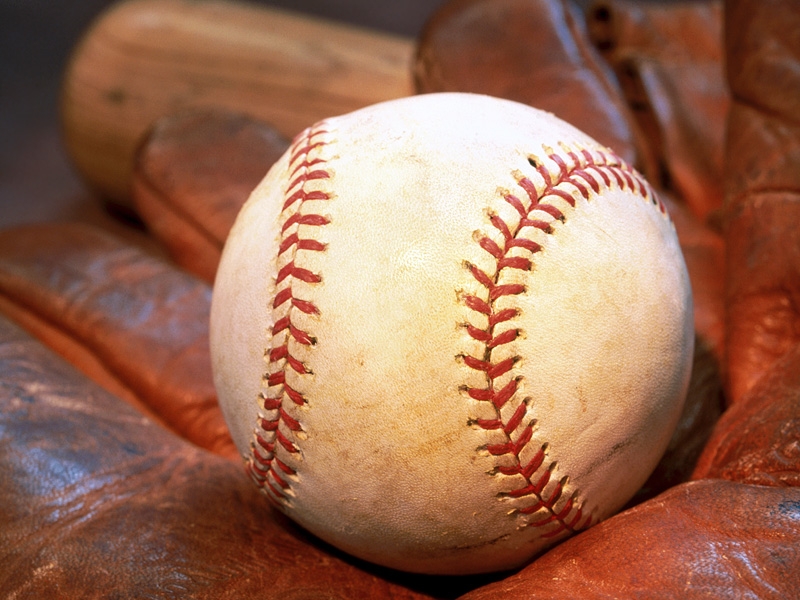 Today I am working on laundry, cleaning, and relaxing. I sat outside and read for a while. Tomorrow begins my first week of full-time designing, with the work-load of part-time hours. Should be interesting. At least I am getting paid for doing basically nothing.
One more thing - visit
this site
daily and click the big button that says "Click Here to Give". Then go to the top and click on each of the tabs, and click to give to all the causes. It only takes 5 seconds - and you're on your computer anyway!
cjd